Private newborn mentoring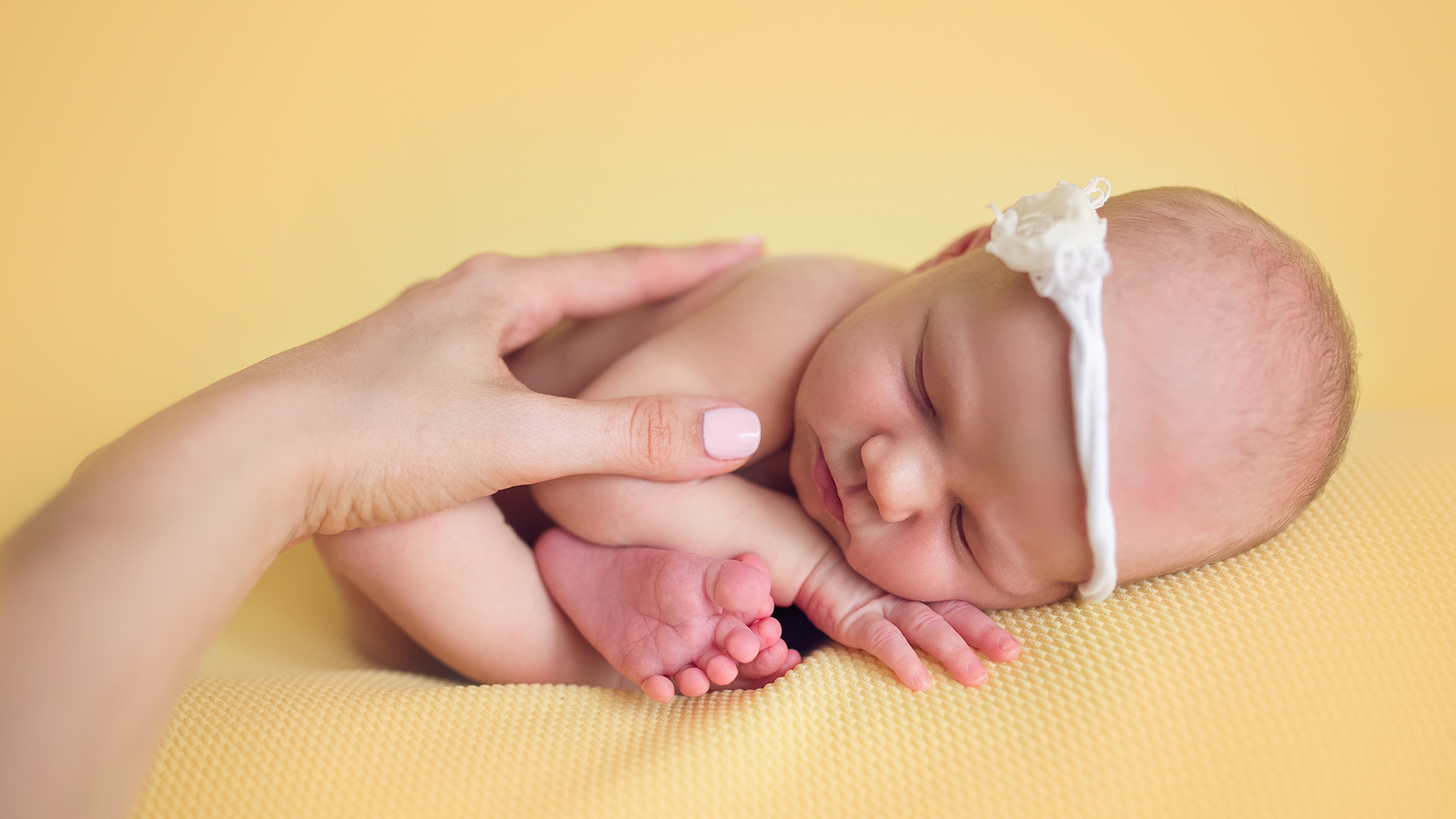 Not even the most talented photographer can learn everything on their own. I myself experienced this – no matter how useful practicing, tutorials, classes, workshops can be, the most effective way to improve our skills is to learn from a practised professional. A mentor. This is very true, especially for newborn photography.
If you come to me, you can watch closely the work during a newborn session. Moreover, you can take your own pictures, and you can get instant feedback. If the result is good enough, you can add these photographs to your portfolio.
You can improve your skills while constant professional supervising. And by that I mean more than a class. I prefer the word "mentoring" because what you get is a personalized work flow, tailored to your needs. No group lesson. Just you and me.
I give you the knowledge that I have been collecting on my own. It took years, nights without sleep, it took a lot of practice. I participated Hungarian and international workshops as well which were useful but not as useful as a personalized process. I really could have used some help.
So, that's why I give you private mentoring which includes the followings:
You can attend a newborn session, from the beginning to the end. I give you detailed explanation on my technique.
Analysis of your earlier pictures. Suggestions, advices for your personal improvement.
Basic photoshop techniques, specialised for newborn photography
Online professional contact for one month. Picture analysis.
A little gift 🙂